Our Executive Board
We were able to get to know and appreciate each other in various mobility projects. As a team we have many years of extensive expertise in all fields of mobility. Personally and in terms of content, we are quite different – exactly the way we imagine Mobility Allstars: Different characters, experiences and careers united in a common vision: Accelerating the mobility transformation in order to improve quality of life and the attractiveness of the location. As founding members and as board members, we take up the challenge – individually and in a powerful combination!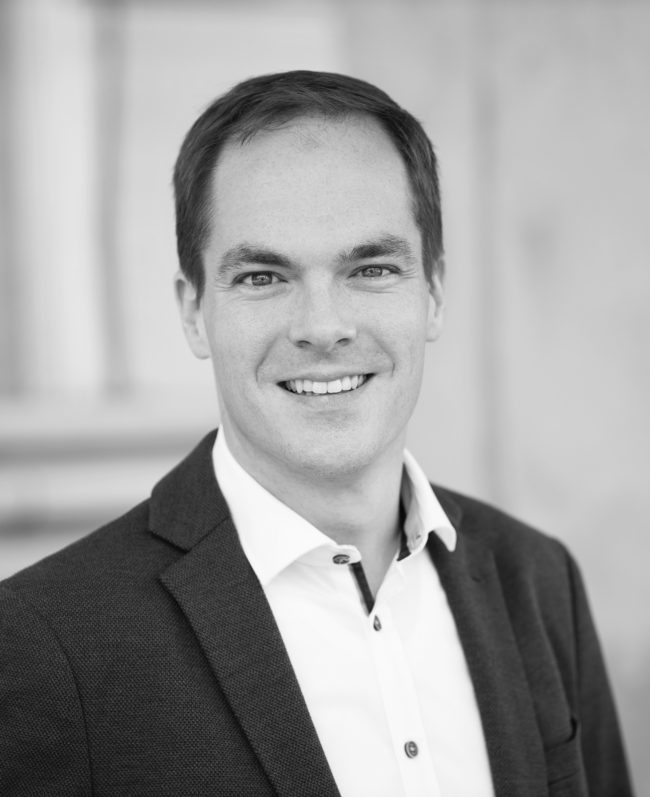 Claus Grunow
Fraport's Head of Strategy and Digitalization, is an expert in regards to all modes of mobility. The passion to transform business models and to design new, user-centered mobility offers is what drives him. Claus is convinced that the mobility market is one of the markets that will change the most in the next 20 years – for both users and businesses.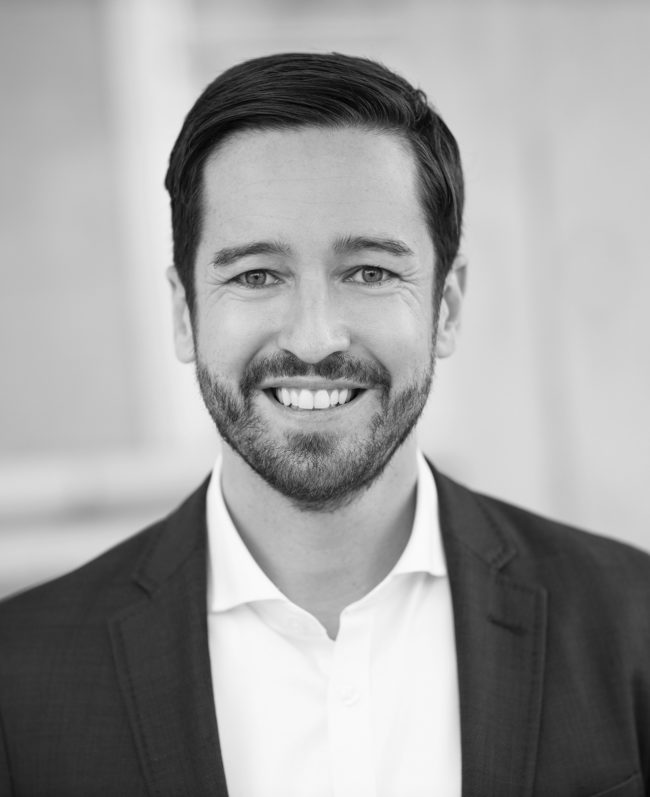 Björn Bender
Mobility enthusiast and President & CEO of the global travel tech company Rail Europe, headquartered in Paris, has been dealing with constantly changing customer needs in mobility for 20 years. His extensive knowledge of the industry ranges from aviation and rail to new mobility as well as innovation and tech. Björn is convinced that the mobility transition can only be thought, achieved and implemented in common.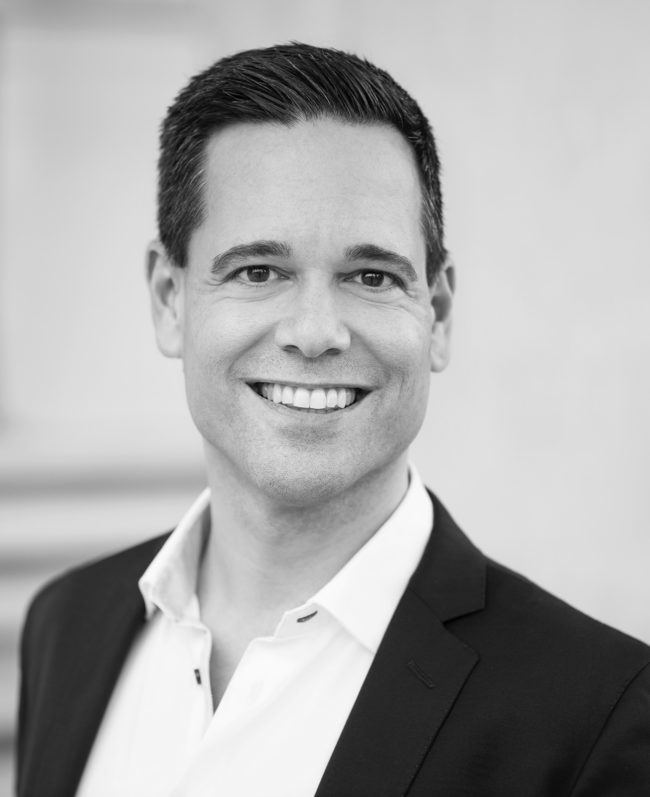 Christoph Werneke
Vice President Germany bei RGP, has dedicated himself to the most varied mobility projects with great passion for many years. He always keeps an eye on people and their quality of life. Speed ​​drives him and the more dynamic the environment, the more comfortable he feels. Christoph believes that in 20 years' time mobility will no longer be comparable to today's mobility.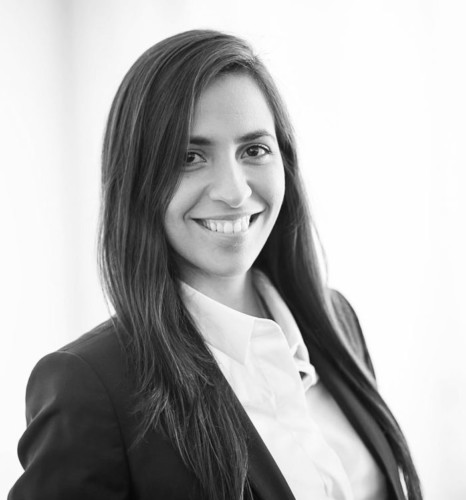 Yecenia Brito
Consultant Intelligent Industry at Capgemini Invent, has been supporting mobility projects in the fields of strategy, innovation and value networks for several years. Yecenia believes it is time to embrace new technological opportunities for greater customer comfort and a cleaner environment. She loves to accompany new concepts from the idea to implementation. Mobility Allstars helps her to exchange ideas with the right experts and decision-makers.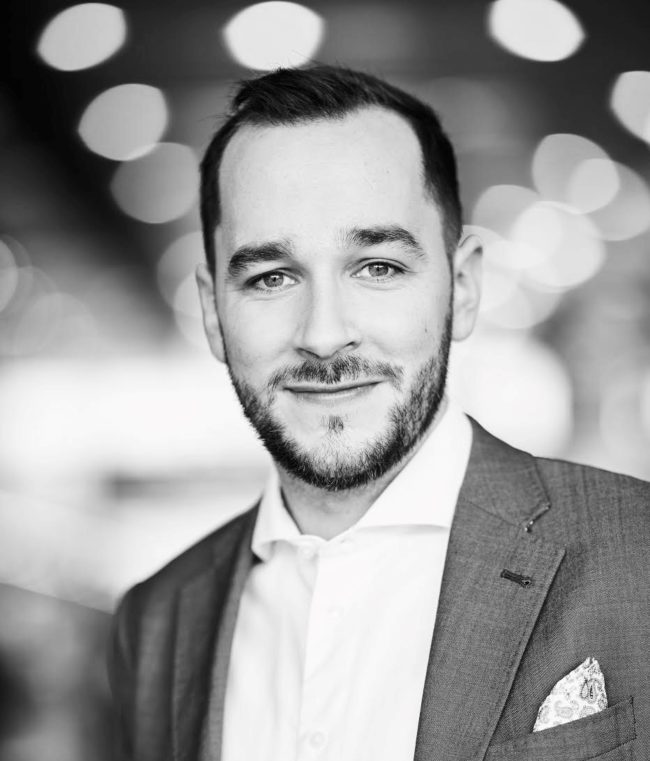 Daniel Roth
Head of Digital Sales at ÖBB PV and Managing Director iMobility GmbH, is convinced that there are suitable use cases for every form of mobility. Tailoring customer needs and thus ensuring sustainable and clean mobility: He sees Mobility Allstars as an essential step in this direction by bringing mobility enthusiasts and decision-makers together.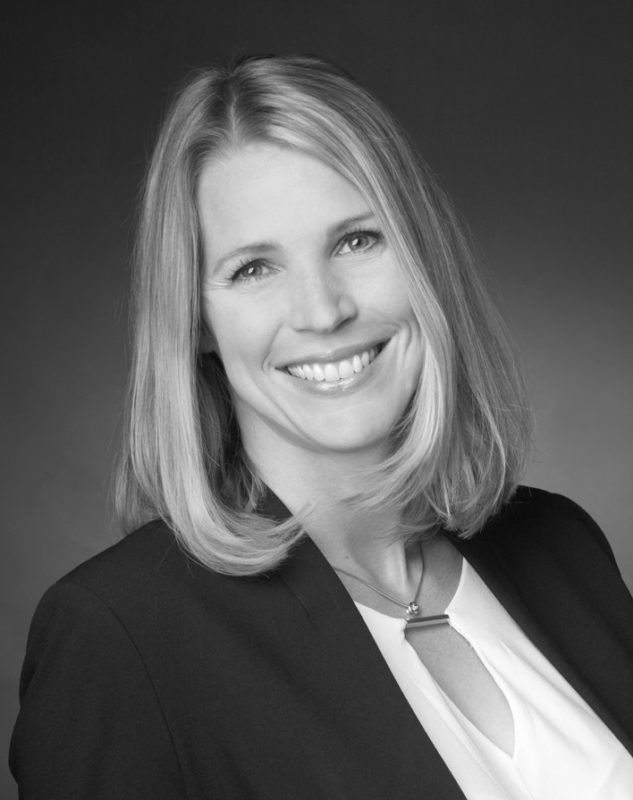 Silvia Fischer
Vice President of Smart Mobility at FREE NOW, thinks that new and existing forms of mobility must be intelligently combined in order to create the mobility transition and sustainably improve our quality of life. This can only be done together. With Mobility Allstars we help to raise potential through exchange, networking and knowledge transfer.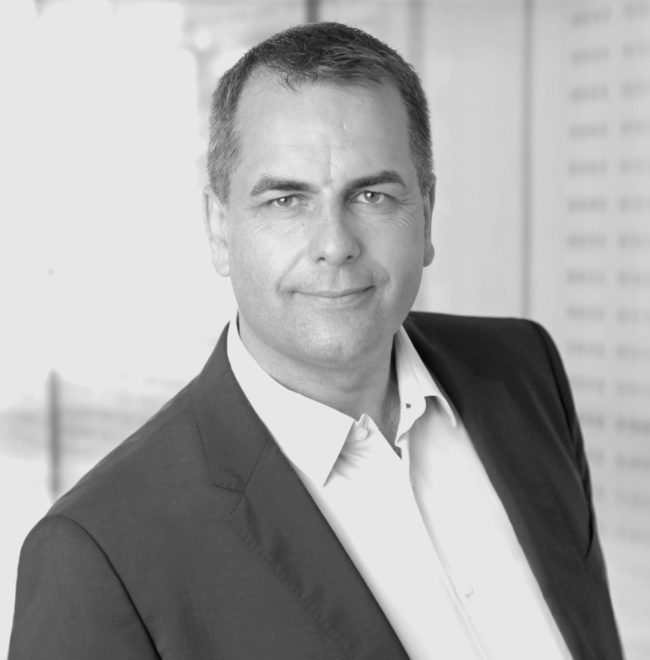 Martin Trillig
Managing Director of the car-sharing provider book-n-drive, built the company into one of Germany's leading providers since 2004. He is passionate about digitalization and building agile businesses in technology-driven markets. As an entrepreneur, Martin is convinced that only radical customer focus and a willingness to adopt new, interconnected approaches can create innovations and sustainable solutions in mobility.