Our office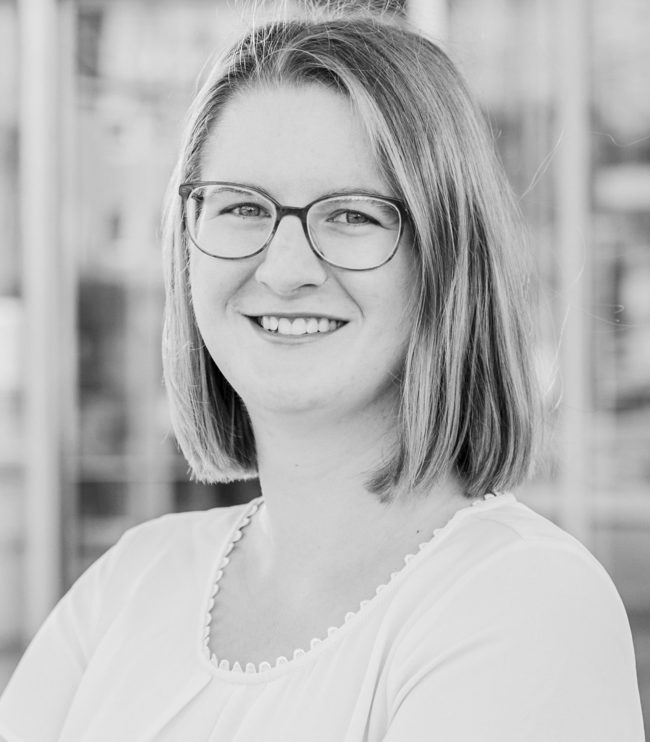 Selina Sprick
As our Office Manager is Selina the linking pin between our members and the association. Selina is responsible for the communication with members, administrative matters and our events.
Selina works in project management at Deutsche Bahn. She is convinced, that a professional, target group oriented communication is essential for a successful transformation of mobility. This also requires integrating the various stakeholders from politics, businesses and science into the dialogue and to generate shared statements.
Are you interested in Mobility Allstars? Please send us a message by using the contact form.